Communicate with Customers Around the Globe
Your customer in France doesn't care that your support team is in England. She just wants her return processed.
Now, you can seamlessly communicate in any language without clunky processes... like copying and pasting into different translation tools.
All you have to do is hit send.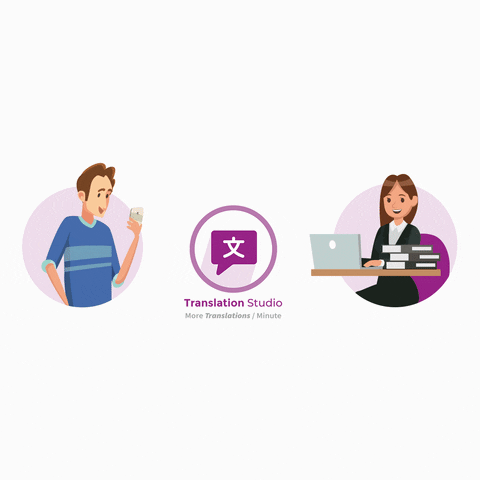 Translate Almost Anything in Salesforce
100% Native to Salesforce
Your business operations and customer data lives and thrives in Salesforce. So why perform translations outside of that tool? With Translation Studio, your customer data never leaves the security of Salesforce. You also get the power of leveraging Lightning Flows to automate your translation process without the need for code.
Finally, Affordable Salesforce Language Translation!
Additional translations offered
in units of 50,000 for $500
Quit letting the language barrier be a barrier to your business scaling. Get the translation tool that pays for itself in no time.